Donate to Friends of The Peace Train to help support our programs!
New Album:
We Can Be The Change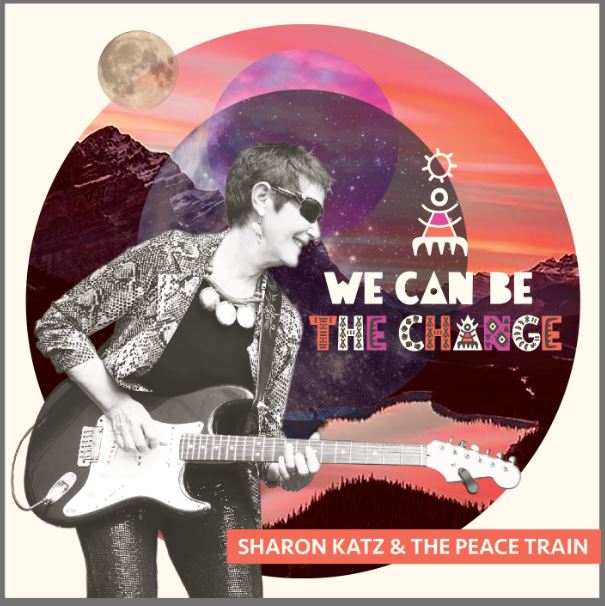 Sharon Katz and her band perform at venues worldwide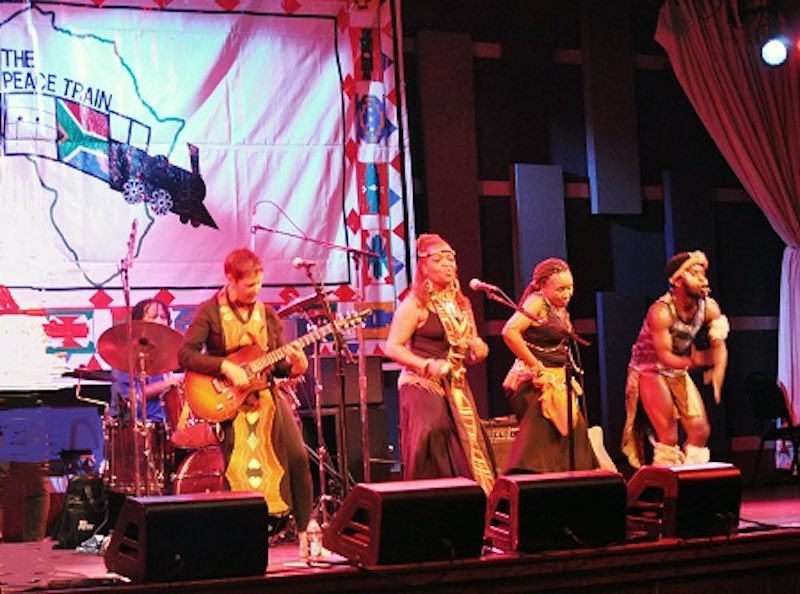 Empowering youth with projects across the US and the Americas
Learn about Sharon's work with The Peace Train
in the documentary film that's winning awards worldwide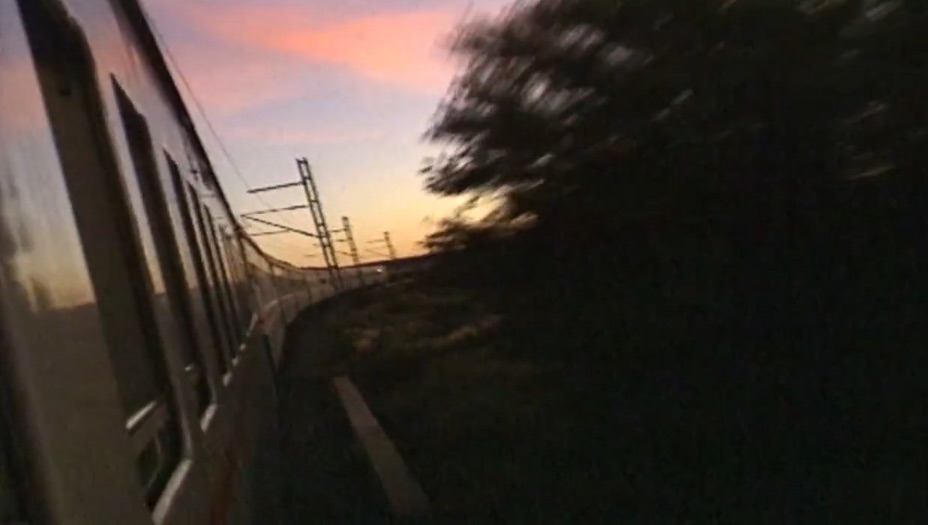 Learn about Sharon's youth empowerment and community projects in South Africa, USA & Mexico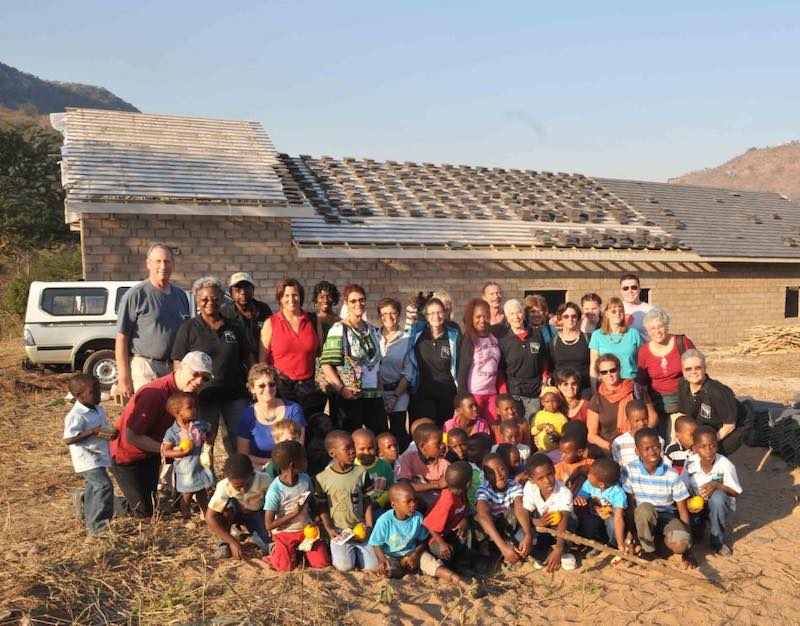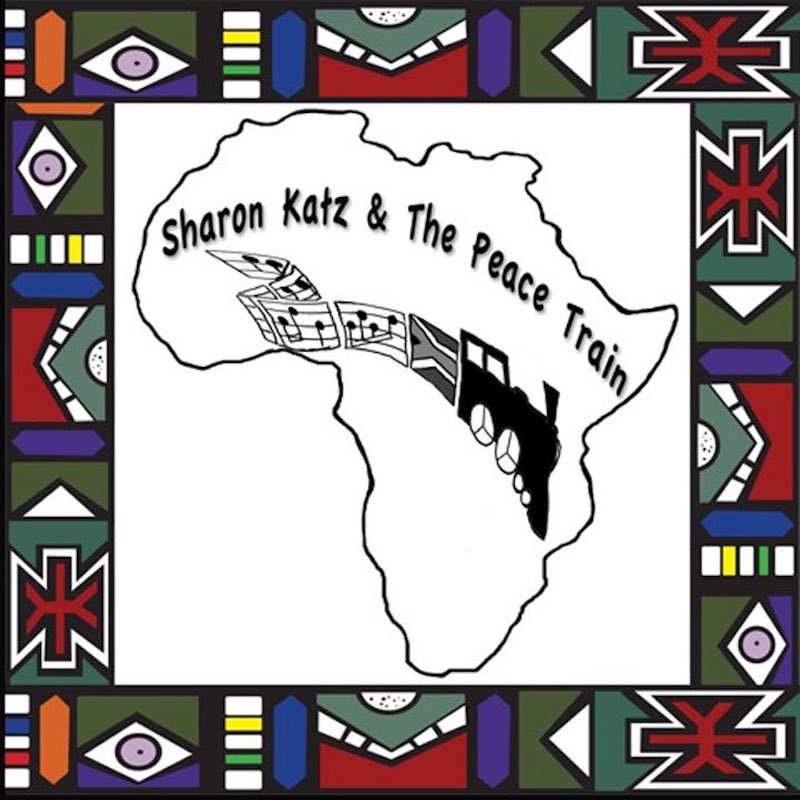 Transcending Barriers
Watch this video from our latest concert & project in Cuba!
A music video for coping with COVID-19 Coronavirus: We Know What To Do
Concert in Tijuana, Mexico
1500 children sing Vamos en el Tren de la Paz!